Finding ROI: What Video Marketing Strategy Would Work Best For You?
Not sure where — or how — to begin your journey into video marketing? You're in the right place. With just a few short questions, our quiz will help you identify the best path forward for your marketing strategy, so you can:


Increase engagement and brand awareness
Stay ahead of industry trends
Meet your targets and KPIs

The most effective video formats, concepts, and channels for reaching and engaging your target audience.

The best branded video strategy to deliver maximum ROI for you — in the least amount of time.

How to use SEO and technical details to optimize your video's exposure and performance.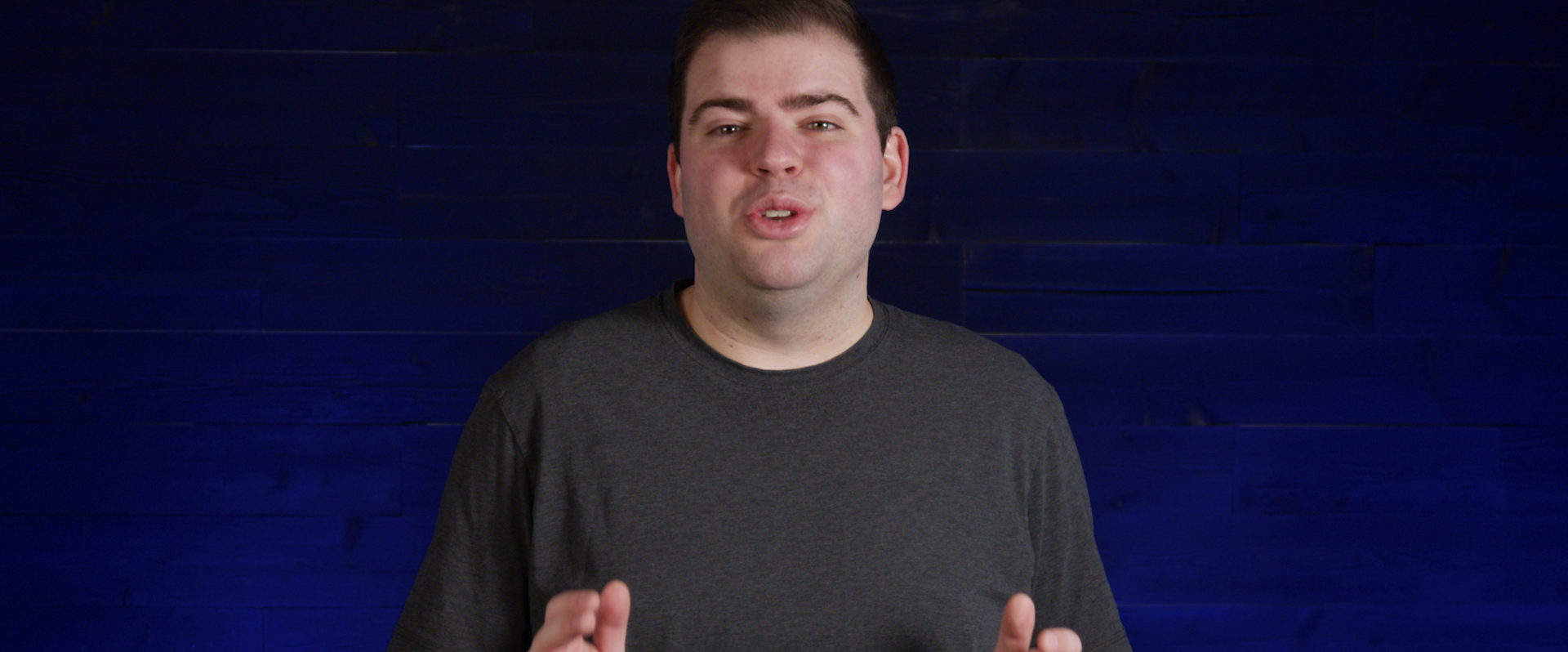 Harness the Power of Video
Video has evolved from a hot, new trend into an inextricable part of our everyday lives — and a critical component of any marketing strategy. Because when it comes to...
Capturing (and holding!) the interest and attention of an audience

Building brand awareness, trust, and authority

Improving your Google ranking and drive more traffic to a site

And creating evergreen content that seamlessly spans channels and devices, including mobile
...No other form of marketing collateral can even come close. But you already knew that. What you may not know, however, is how to put video to work for you in a way that demonstrates consistent results and maximizes your ROI.
That's why we created this short assessment to help businesses and brands identify the best strategy for their unique needs, budget, and goals. Consider it an essential first step in your video marketing journey.
What We Bring to Every Production:
Video Concepting Expertise
You have a unique story to tell. We have the know-how to ensure it's conveyed compellingly and authentically.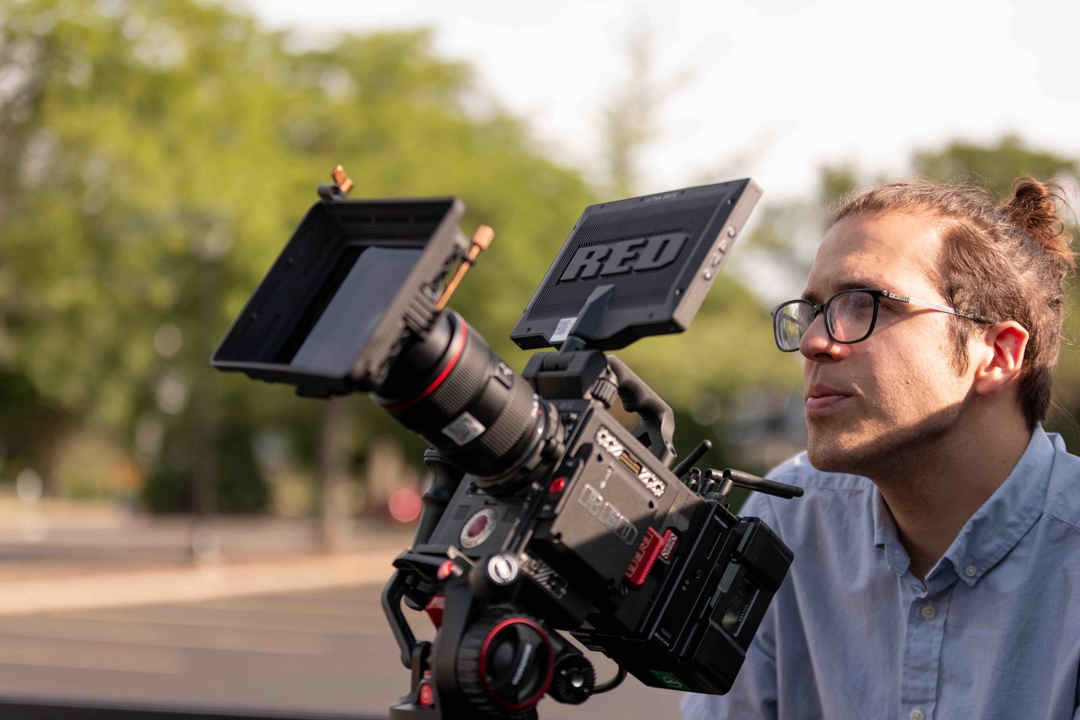 Optimization Intel
Our collaborations include a distribution plan so clients know how, when, and where to share their video for best results.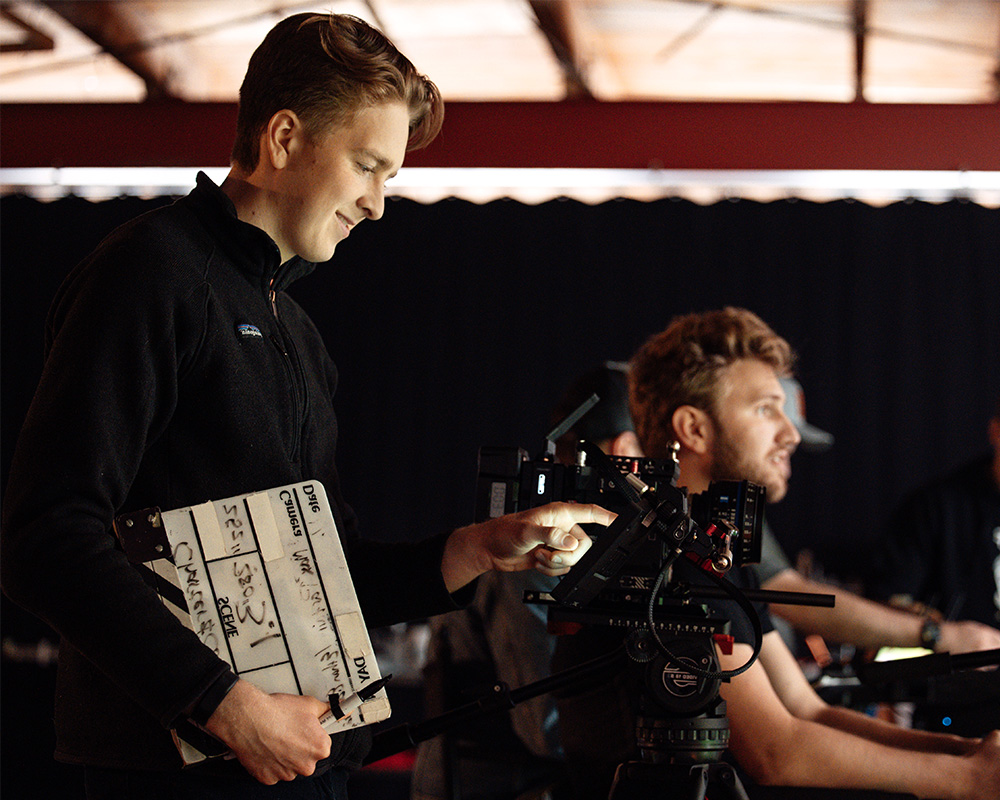 Industry-Leading Gear
Operated by highly trained creatives, our professional equipment brings a message to life through stunning visuals and sound.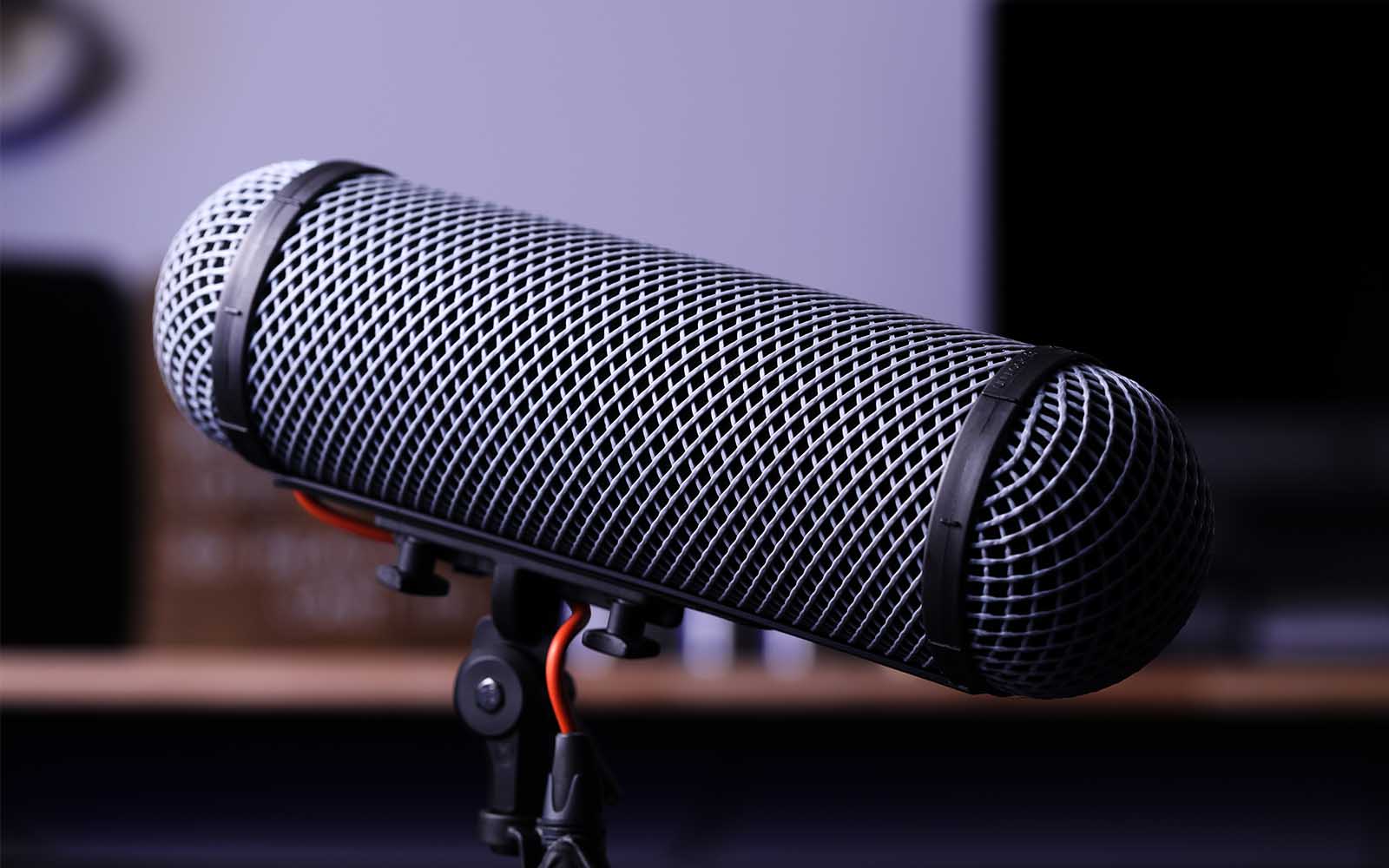 Frequently asked questions:
What is a video marketing strategy, anyway?
How much does a branded video cost?
Can I use my video across multiple channels?
How can I tell if my video is successful?
About Charter & Co
Now more than ever, people look to videos to inform their buying decisions, engage with a brand or business, connect with others in their personal and professional networks, and so much more. It's a fact that keeps us in business! With a skill set that spans video concepting and storyboarding to optimization and, of course, filmmaking, Charter & Co's highly skilled creative team is uniquely positioned to help you reap the benefits of branded video — whatever your budget or goals may be. Contact us today to learn more about our award-winning services and to bring your unique vision to life.