A Video Marketing Consultation Delivers Greater Results:
Time can be one of the greatest hurdles standing between your team and a cutting-edge marketing campaign. It's not always easy to find the time to incorporate videos into your strategy — not to mention the resources you have to burn through just so you can achieve your goals.
Schedule a video marketing consultation with Charter & Co now, and we'll help you achieve these accomplishments in no time:
Successfully incorporate videos into your marketing strategy
Start meeting your KPIs and proving your ROI
Stay on top of industry trends and competitors

A Collaboration With Benefits:

Receive Quality Video Marketing Produced by Industry Experts.

Meet Your KPIs and Drive ROI with Meticulous Video Marketing.

Work with Professionals Who Keep You on Top of Industry Trends.
Why Work With Charter & Co:
From Concept to Completion
Simply give us your business goals, marketing objective, and budget — we'll handle the rest! We help build your vision and in the execution, too.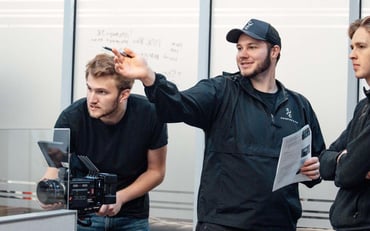 Actionable Next Steps
We don't stop at sending you a video file and an invoice. We provide helpful advice on successful video placement, and we share best practices on using analytics tools to measure success.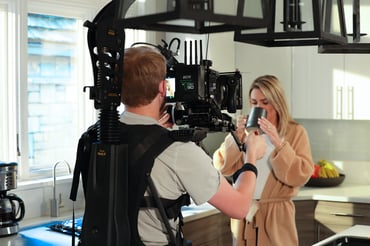 Access to the Right Specialists
Our team of videographers, editors, and animators are well-versed in specific video styles that drive the marketing results you expect from us.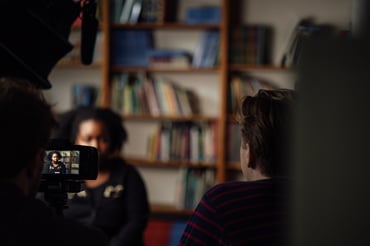 Clients We've Worked With:
Book a Video Marketing Consultation:
Stay on top of the trends, get ahead of your competitors, and drive unmatched ROI by implementing a video marketing campaign with Charter & Co. Reach out to us here: Frequently Asked Questions:
What can Charter & Co help with?
Who will work on my video marketing project?
Does Charter & Co videos have a standard video package?
What can Charter & Co do for me post-project?
WHY PEOPLE LOVE US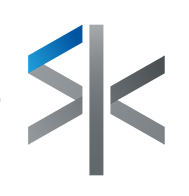 Kaitlin Mitchell
Riverwood Capital
"Charter & Co went above and beyond - this was the first time our firm has embarked on a video marketing project - having someone who understood our business and took the lead to make it happen was exceptional."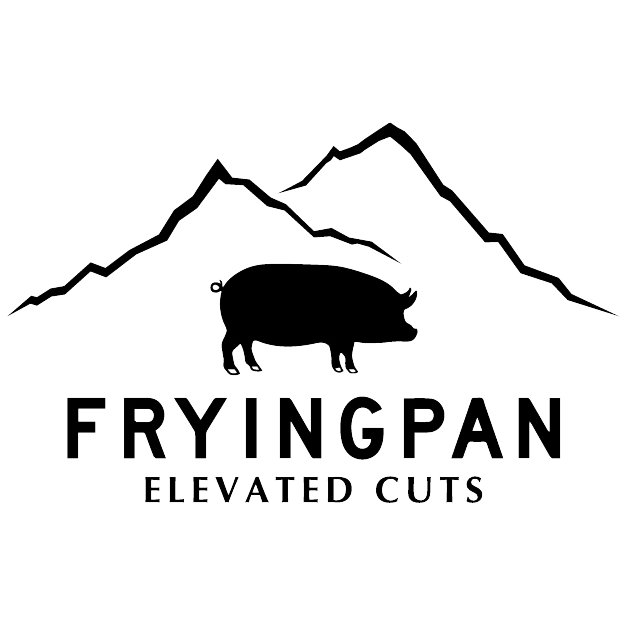 Anna Bonin
Fryingpan Bacon
"An insane amount of high end equipment and the most detailed itinerary I have ever been a part of - they know what they are doing. Charter & Co has built the most incredible team."